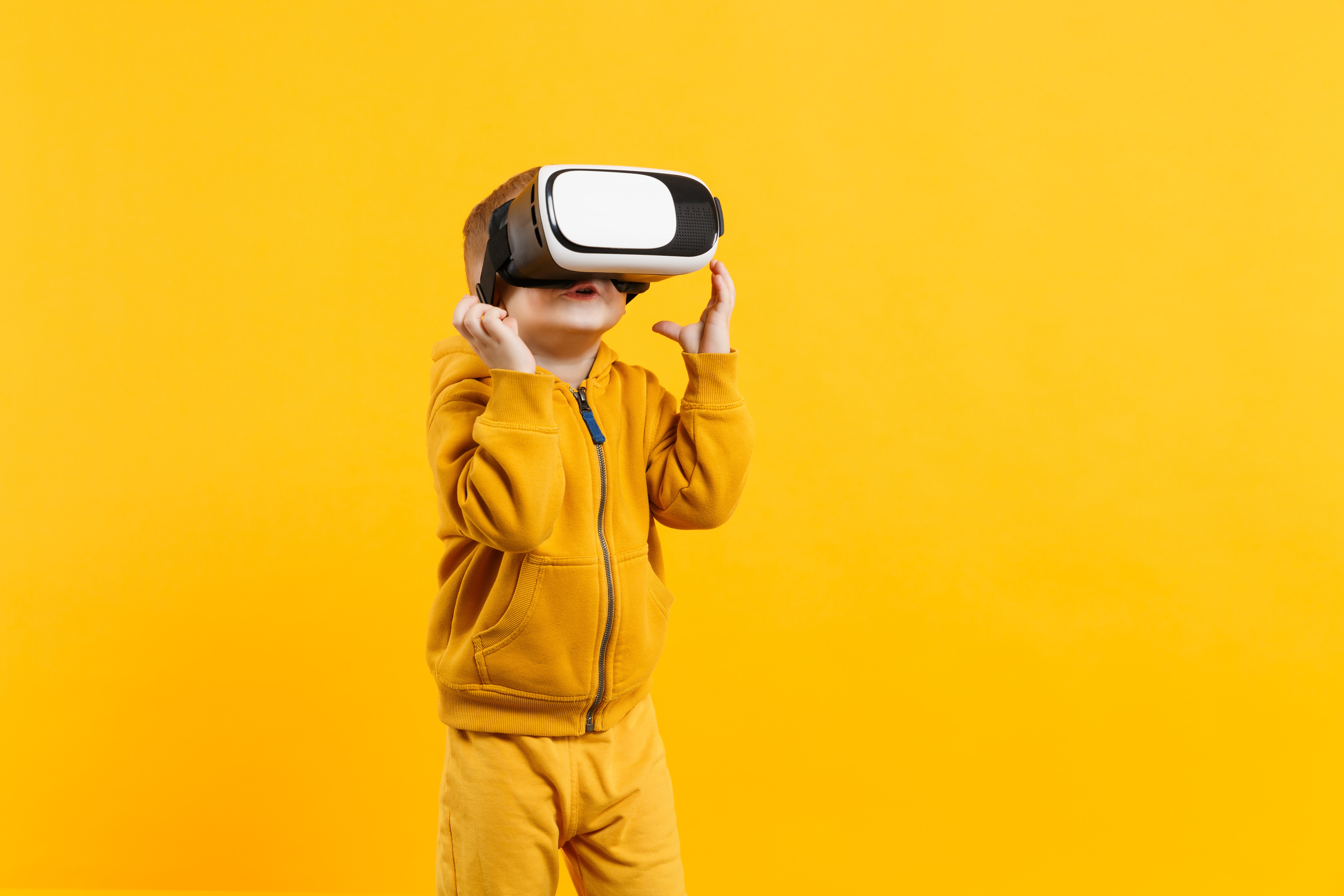 ︎︎︎ 2021
︎︎︎ UX




Tasks:
Several pitch meetings with external clients

UX ideation models

Video editing

Report writing
Methods:
PPT analysis, case study analysis, concept checklist, value and complexity model

Value, usability and motivation model, story boards, space, technology, time and resources model, value and impact model




Abacus Plaza is a UX project created in collaboration with ISPT and SpaceCube. The aim was to design a digital experience that brought emerging technologies to physical spaces, while focusing on creating positive change within the community.

Brief:
To create a community-first intervention to digitally augment space to promote inclusion and positive change based on the context, challenges and opportunities presented by ISPT.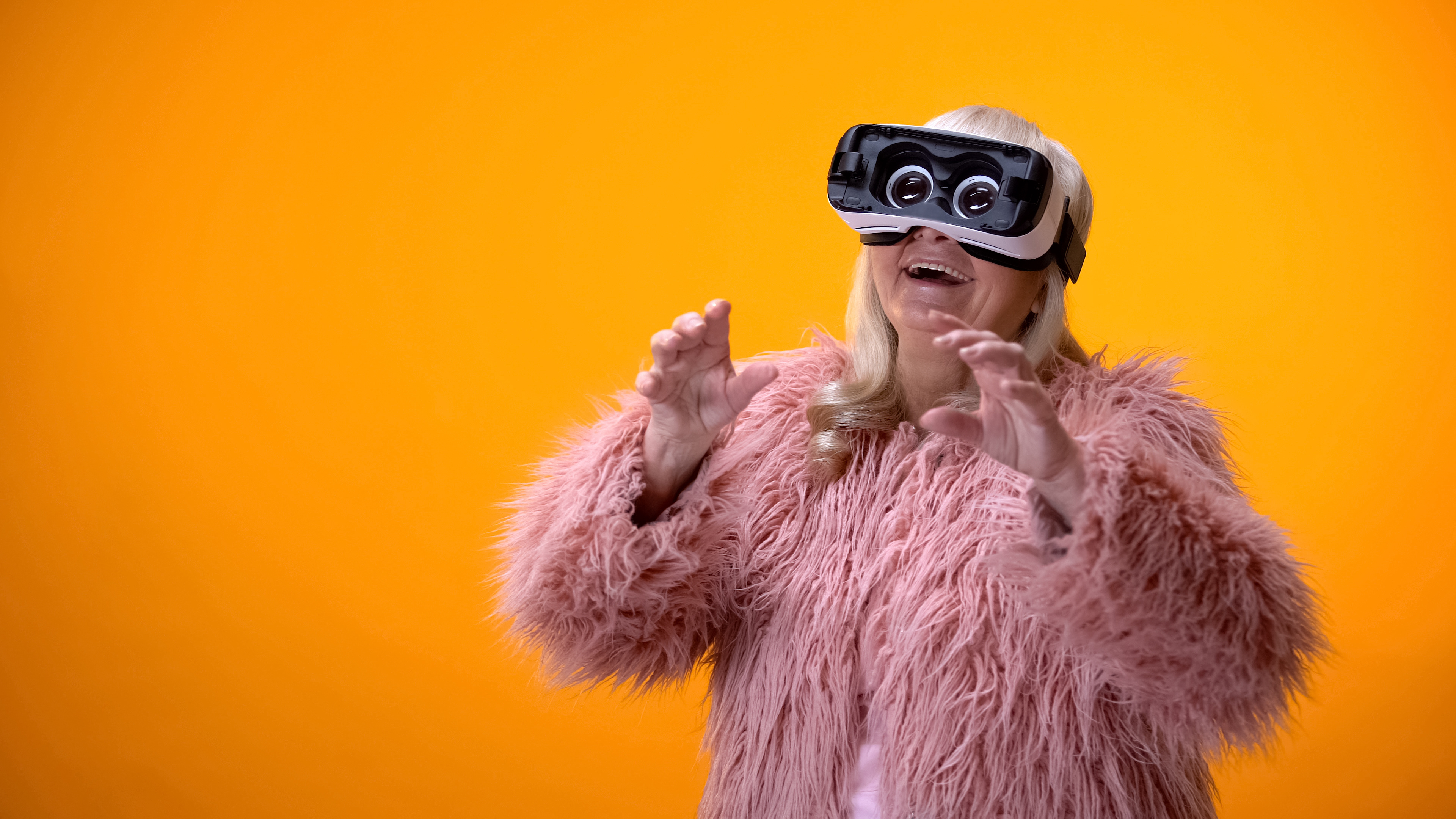 Solution:
Our solution was to create game spaces that connect two generations through a shared community experience, that evoke feelings of nostalgia for some, and a unique play experience for others. During this process we had meeting and pitch presentations with ISPT, as well as developing a video and report to present our ideas.








In collaboration with:

Alexandra Mossop